MEET OUR DOGS
Each year, countless animals are euthanized simply because there are too many animals and not enough shelters. Adopting one of our superheroes is a rewarding experience both for the human and the league. All of our extraordinary mutts are vaccinated, microchipped, and spayed/neutered.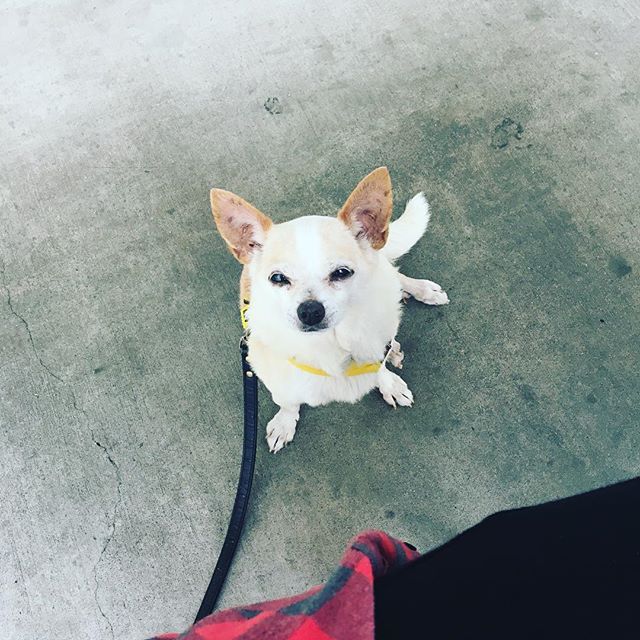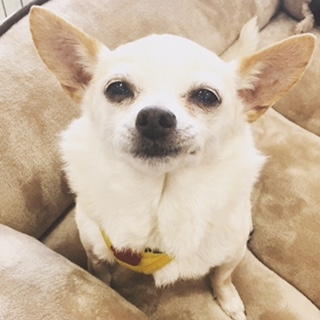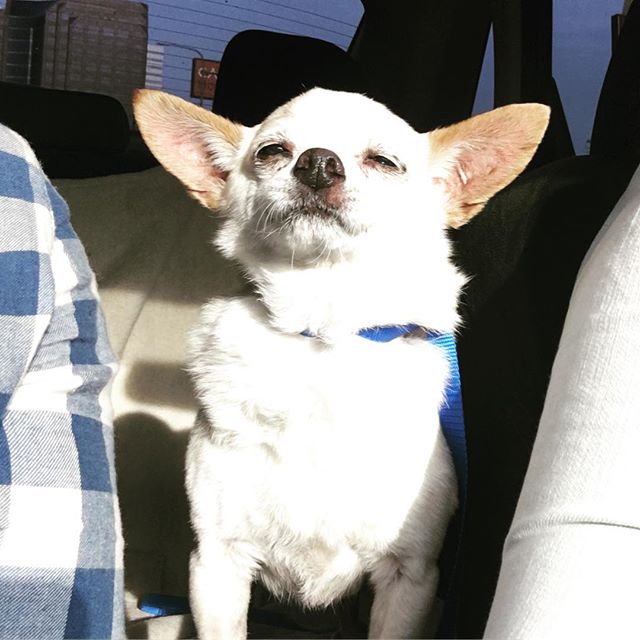 Super NACHO
Age: 8 years young
Gender: Male
Extraordinary Powers: The ability to finish all of my food. I'm not picky -- I love food.
I also love everybody- people, cats and dogs. I am around 8 pounds and love to lounge around or go for long walks. I just had my teeth cleaned too, so I am ready to snuggle up in your home!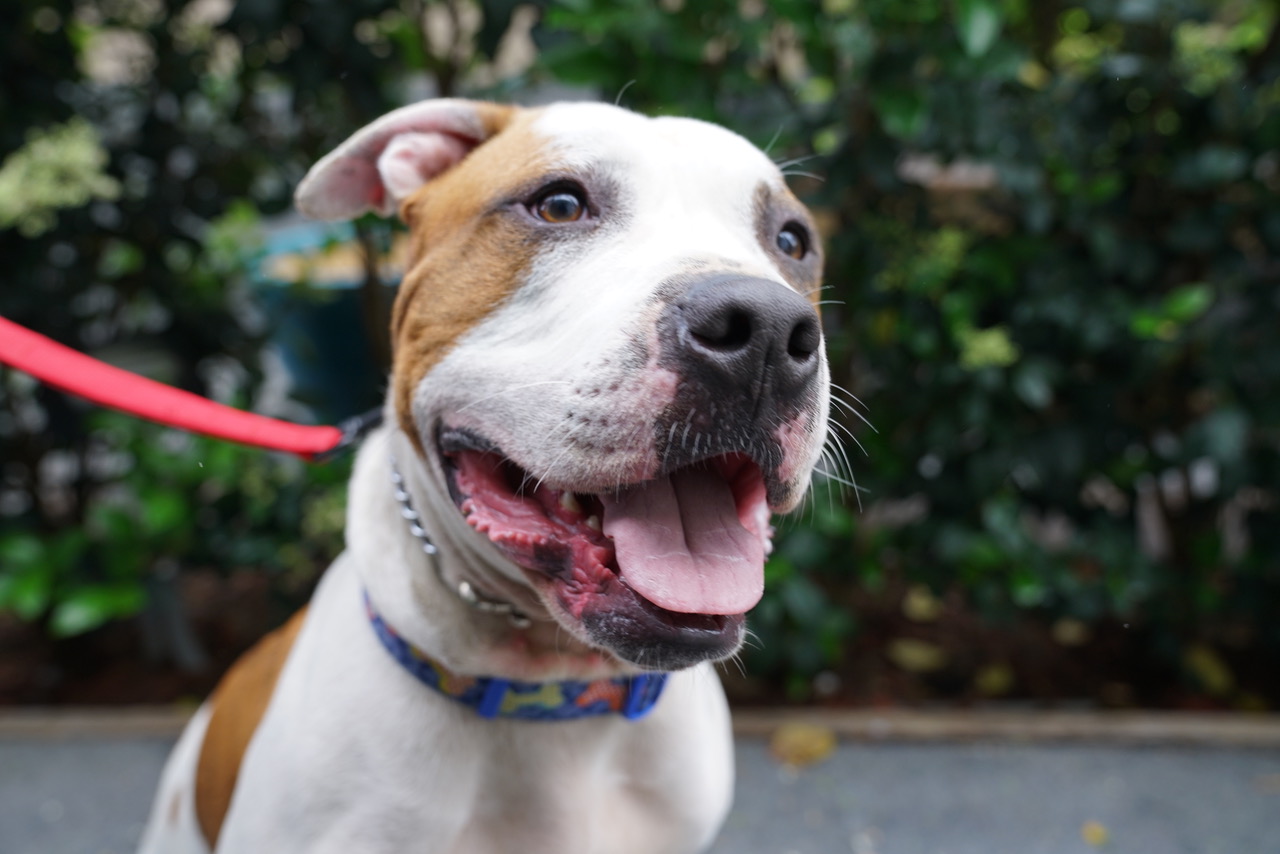 SUPER BEAR
Age: 2 years young
Gender: Male
Extraordinary Powers: My heart - literally. Check out my pictures. Also, I love to love alpha leaders. But I'm unsure how I feel about cats.
My mission is to find an active team. Hikes, Runs, Swim -- maybe even a triathlon? I'm an energetic 70 pound American Bulldog Mix, so it's pretty hard to miss me. I've been getting lots of training and I can't wait to show you what I have learned!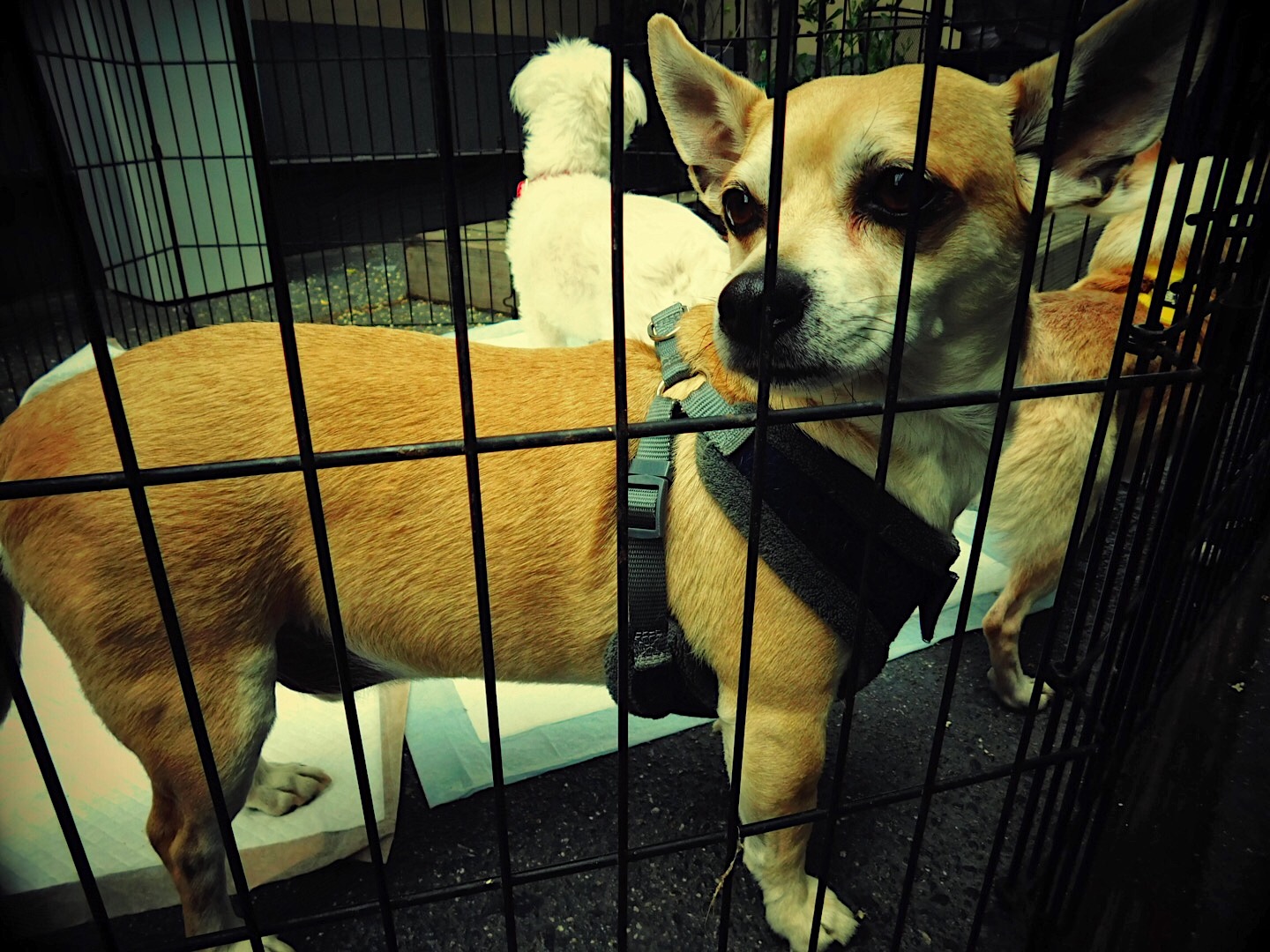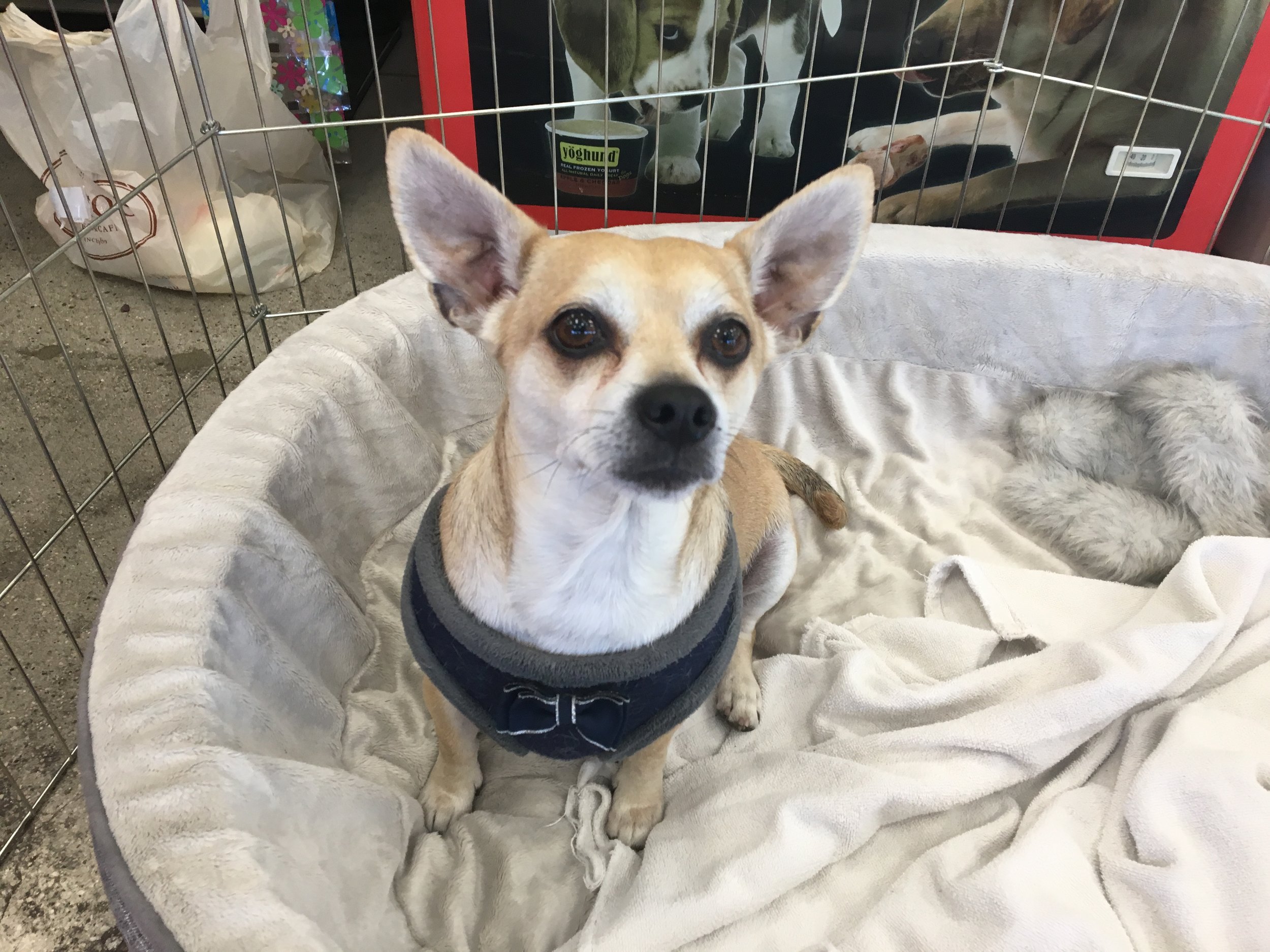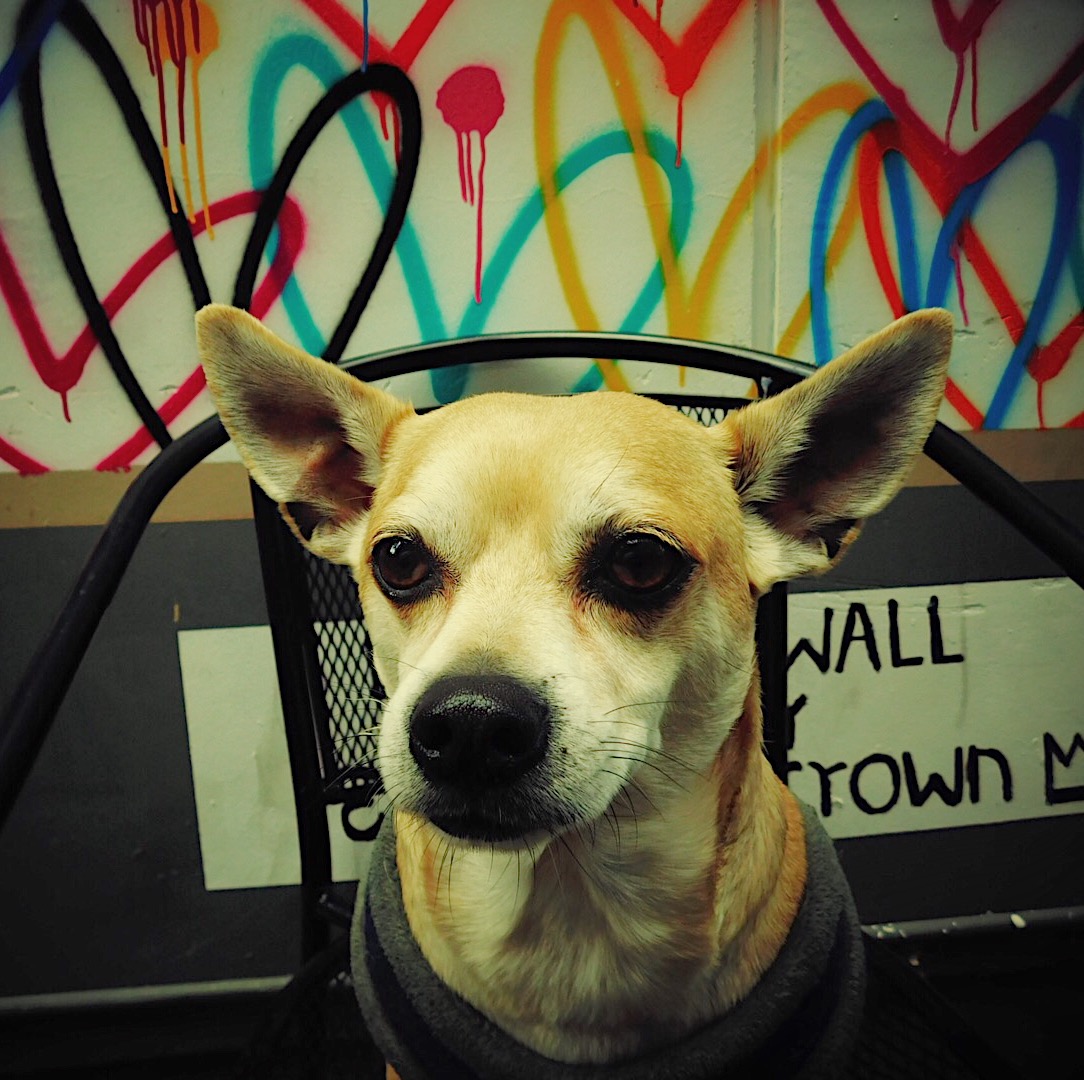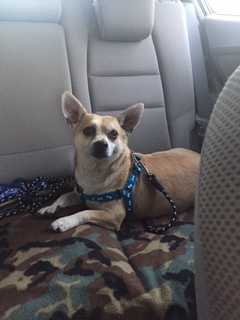 SUPER TANGO
Age: 6 years young
Gender: Male
Extraordinary Powers: I'm always happy, and I'm looking for a happy human to spend all my time with. My corgi/chihuahua background makes it easy to cuddle next to my future human and/or future pet siblings.
I am about 20 pounds and get along with everyone. I am potty trained, don't mind being left home alone and could explore the town all day long with you.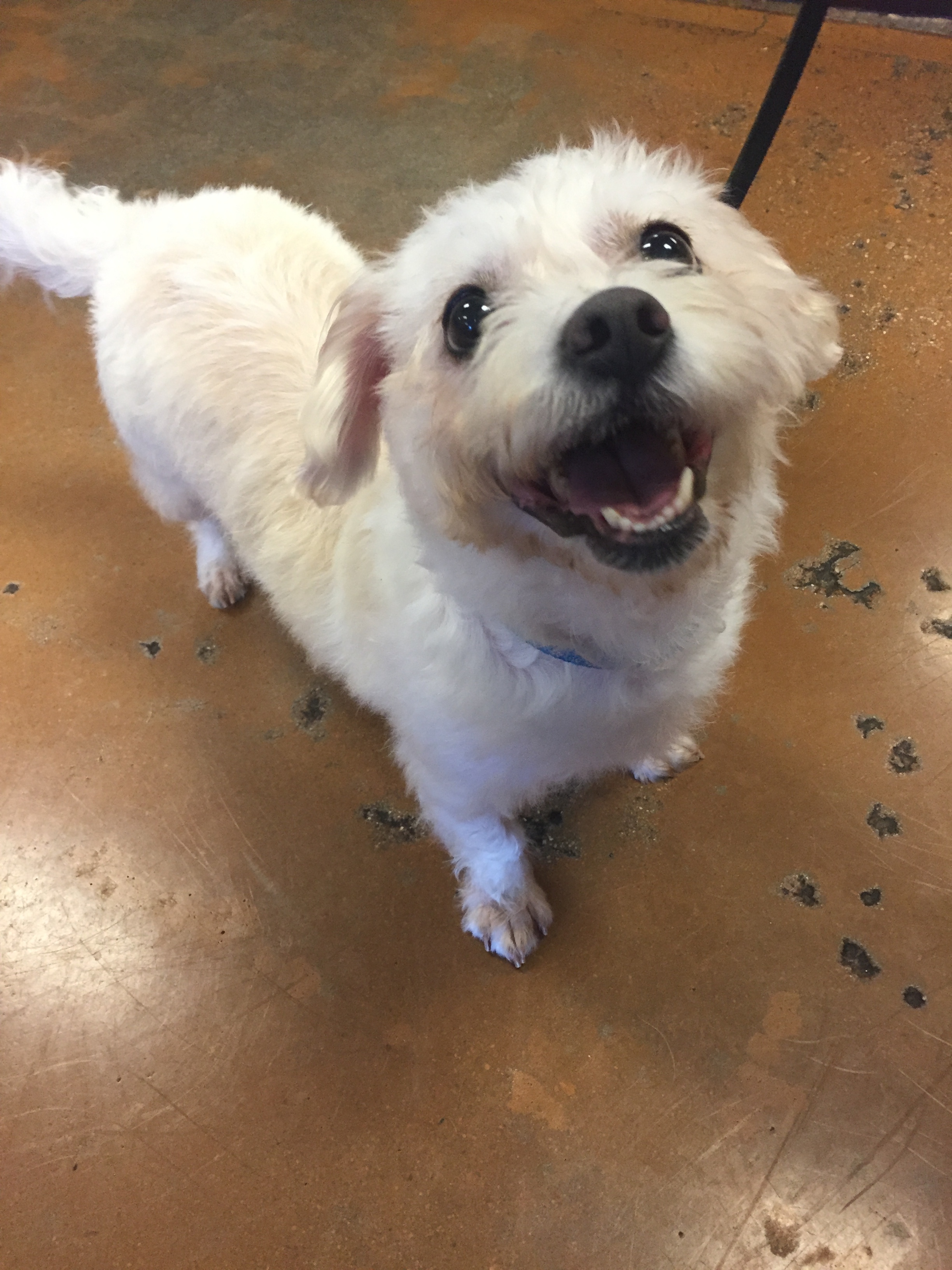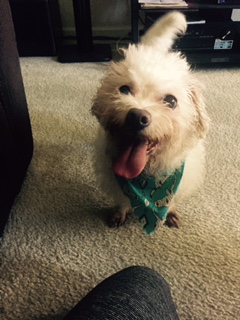 Super JACKIE
Age: 4 years young
Gender: Female
Extraordinary Powers: Loyal to the core. My mission is to rescue my human(s) out of boredom. I guess this is what us terrier mixes love to do!
I am about 15 pounds and love other dogs! I love people and I just finished learning how to be more social at a wonderful training place with lot of other dogs. I am silly and sweet, what more could you want?!