First Time
Owning a dog is a giant responsibility and you should be prepared on many levels, one being financially.
Here is a guide intended for individuals and families interested in becoming a pet owner:
http://www.thesimpledollar.com/pet-cost-calculator/#average-initial-and-lifetime-pet-costs
Apartment Hunting with your Pets
We know how stressful apartment hunting can be and it might seem like you have no options if you have a furry
companion. Luckily our friends at PadMapper are here to help out. Use their easy search tool to find pet friendly
apartments and click dog or cat under more filters. You'll be surprised at how many options you have!
https://www.padmapper.com/apartments/los-angeles-ca
Partners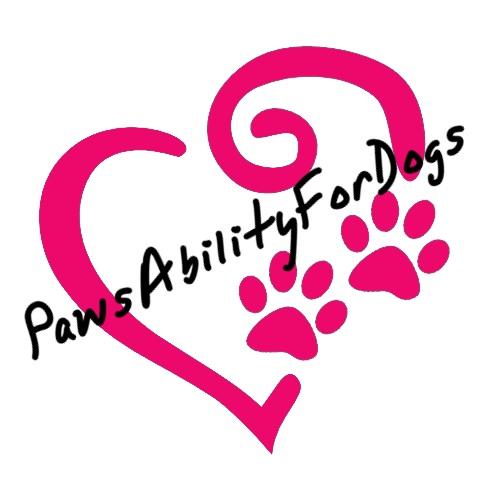 Become a Partner
If you are interested in becoming a LOEM partner please complete the form below and someone from our team will be in touch with you soon.